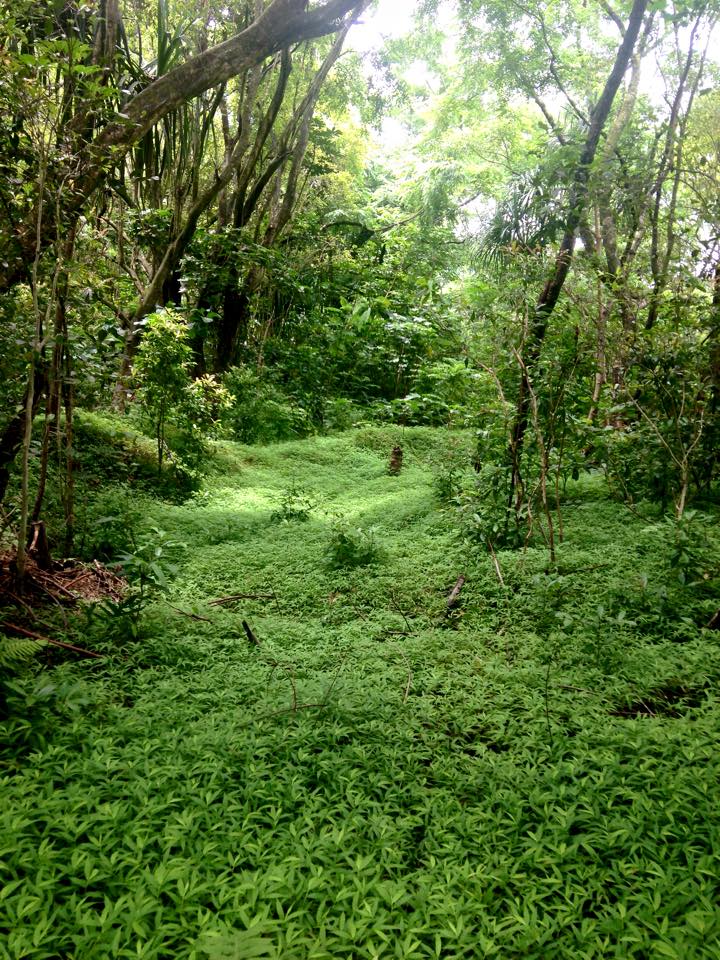 Rates & Insurance
I provide a monthly superbill for you to submit to your insurance company for reimbursement. I am not contracted with any insurance companies, however, many of my clients receive reimbursement for a percentage of my fee.
It is useful to contact your insurance provider and find out what percentage they may reimburse for out-of-network providers, if there is a yearly limit to the number of sessions and what your deductible might be. I am happy to discuss my fee when you call.
Frequency/Hours
I have clients who see me weekly (or more) for more intensive therapy and others who come less frequently. Sometimes, after more intensive work, clients will return occasionally simply to reconnect to the work they previously did.
We can work together to discuss how often sessions would be useful for you. My sessions are 45-50 minutes in length. I hold weekday, evening and weekend hours.