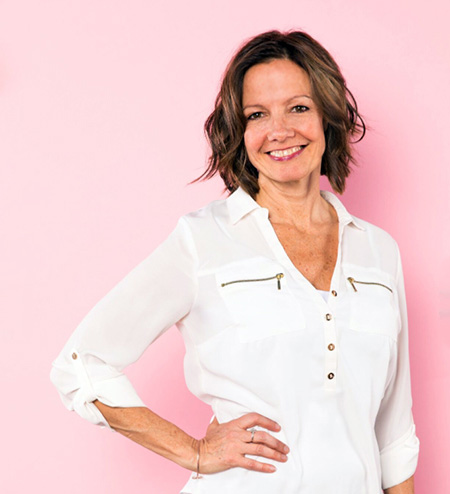 Welcome.
I believe that change is possible, even with the toughest problems. I help people to break stubborn problems and take new steps in new directions.
I am a therapist who is active in the room. I attentively listen but I will ask questions for clarification, slow down the conversation and help unpack complicated challenges. I am sure you did not arrive here on the best day of your life. But seeking a therapist is a positive step for change.
I have had the great privilege of witnessing people make powerful and sustained changes in their lives, improve relationships and relational skills and increase feelings of competence in their work with me. If you have  "tried everything" but still feel disempowered, I will work with you to help reduce shame, feelings of inadequacy or any other obstacles to help open up space for your hopes and dreams to grow.
Areas of Specialization
ANXIETY DISORDERS

Obsessive/Compulsive Disorder
BRFB's (Hair Pulling, Skin Picking, etc.) 
Panic Disorder
Specifc Phobias
Anxiety
RELATIONSHIP WITH FOOD

Anorexia
Bulimia
Overeating
Exercise Compulsivity
Body Image Issues
Perfectionism and Rigidity
ADDICTION AND RECOVERY

Fluent in a variety of recovery models including 12 Step, SMART Recovery
Being in Relationship to Someone with Addiction Issues
RELATIONSHIP COUNSELING

Couples Counseling
Family Counseling
LGBTQ Affirming
Non-Traditional Relationships
Trust Building
Sadness and Depression
Self Worth/Personal Growth
Overcoming Fears
Workplace Challenges
Difficult Transitions