Professional Experience:
In addition to private practice, I have worked in many therapeutic settings over the course of my career. I have held clinical and management positions including Assistant Clinical Director for The Eating Disorder Center of California and Assistant Clinical Director for Shoreline Center for Eating Disorder Treatment.
I developed, launched and oversaw a successful eating disorder intensive outpatient program for Kaiser Permanente for over 8 years.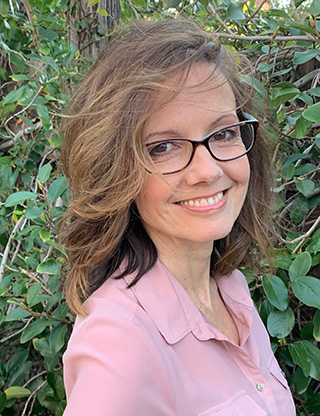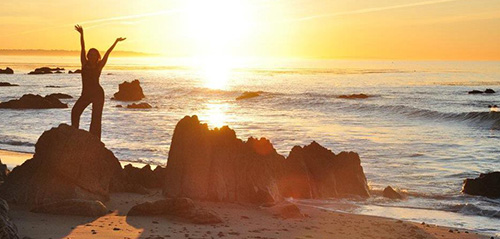 How I Work:
My approach is very personalized. I understand that your challenges might be complex. I am centered in a way of thinking that is respectful of your personal knowledges, preferences and strengths. I recognize that you are the expert on you and I steer away from identifying the problems you speak with me about as fundamental to your identity.
I will help unpack assumptions that may or may not be useful to you. I tend to externalize problems in order to separate them from "you." I understand that your challenges might be complex and I resist making simple assumptions about you. I also know that our problems exist within the context and culture of our lives. I believe in exploring all of the ways our problems are influenced by situations we find ourselves in, so I take a very non-pathologizing approach. We each have influences that operate on us and get in our way. I hope to partner with you to bring forth your strengths and resources so you can live your best life.
It is an honor to witness people make powerful and sustaining changes in their lives and I am deeply grateful for the opportunity to do this work.